Celebrate Canada Soccer as they take on the World in 2022!
By qualifying for their first World Cup since 1986, the Canada Soccer's Men's National Team has defied expectations. They took on the best in North America and came out on top! Now, they are ready to take on the world's best as they hit the pitch in Qatar. It won't be easy, but Les Rouges have time and time again shown that they have what it takes to rise to the top. StorageVault canada excited to see what they do next. We know that the best is yet to come!
Allez Les Rouges!
Supporting the Next Generation of Soccer Stars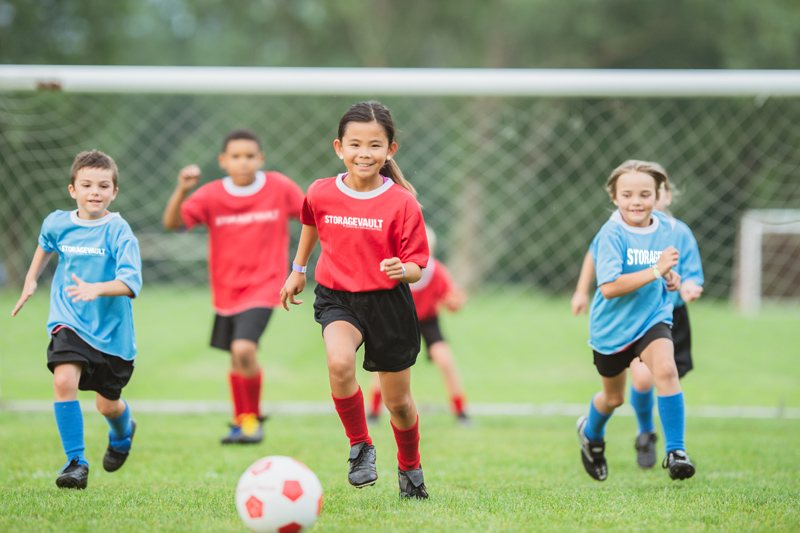 The future of Canadian soccer looks bright. We know this to be true because StorageVault Canada is out in your community supporting minor soccer clubs and campaigns such as Canada Soccer's National Active Start Soccer Fest program. There, kids get to hone their skills as they look to hopefully one day represent Canada at the top levels. Regardless, of what happens in their soccer journey, StorageVault Canada is excited to support living happy and healthy through the value of sport.
Storage and Moving Solutions
With a focus on improving our customers experience and increasing net operating income, the StorageVault systems improve performance through effective lead generation, an in-house reservation centre, store operations, revenue management systems, and controlling costs through our scale and buying power.
Over 200+ Storage Locations in Canada
Select a province below to find storage in your area.